Affordable Art for your Office or Home
.
Posted on December 3, 2014 by dvdInteriorDesign Posted in

Interior Design, Greenwich Interior Design, decor, Interior ideas , interior resources, interior tips
Art for the Office is always a struggle. Share your personality a little, create your own happy wall. Visit
Art.com
for a wide selection of posters and prints.
I am continually sourcing #unique #decor and #Art, and have found
this site
a great go-to resource.
Allow your work-space reflect your interests, color sense, or mood. Are you staring at your wall and wondering what to put there? You and the rest of the world. Make a commitment, don't be afraid.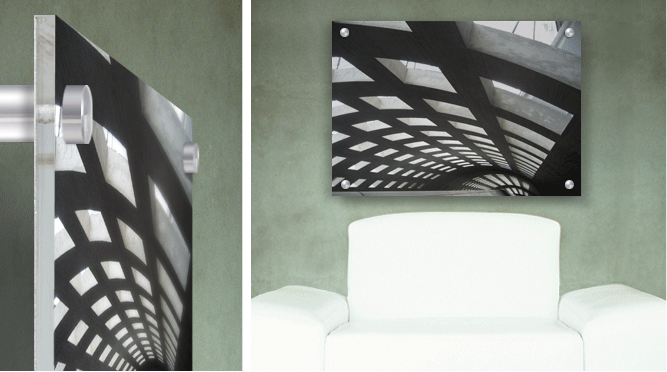 Printing on Acrylic
is not just for Artists. Art.com allows you to create personal images mounted to acrylic for your home or office. This is a favorite new services offered by Art.com. Mount a favorite
vacation photo and your art is a personal story and has personal meaning to you and your family.
Commit to a large piece and fill the room with color and mood. Great Art at prices you love. Add that pop of color or an image of interest to your environment.
Art.com
Have fun! Share your humor and personality. Get ride of those boring white walls and purchase colorful, playful posters, paintings or photography today.
Check back for some more ideas as we discuss Art in the Office and other great Decor, Accessories and Organizational resources.